#come_conquer
We are very passionate small team dedicated for providing best in class training in different programming languages and innovative IT solutons . Our motto is a community with high expectation and high coding standards.
IT solutions.
Training & certification.
Embedded and IoT.
Testimonials
What are they saying
Saurav Reghu Kumar
NSS Polytechnic College, Pandalam
Personally, I think the tutor's knowledge is excellent and with this course I got useful knowledge in programming. Overall, very well organized online training.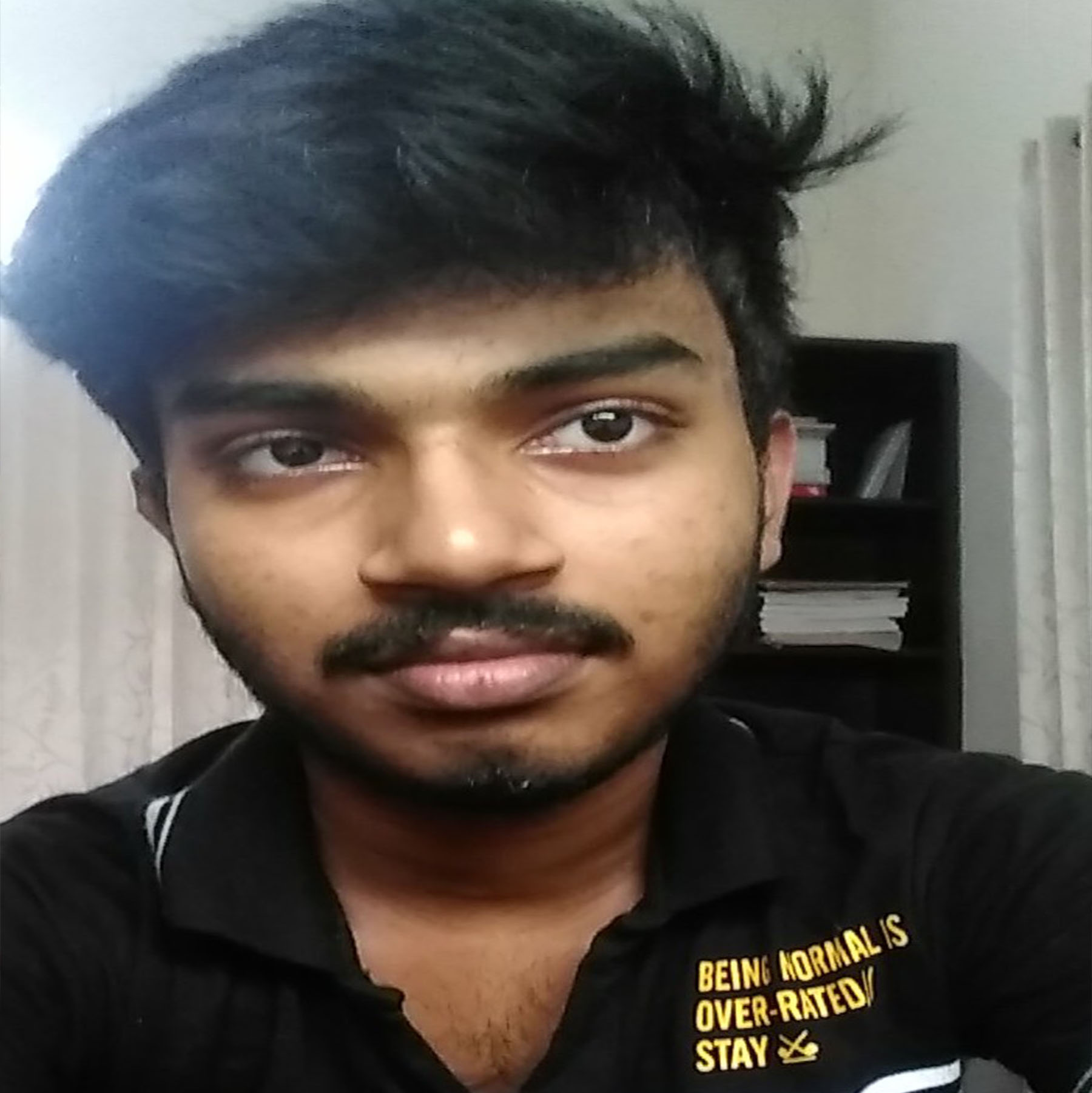 Harikrishnan G
Chinmaya Vidyalaya, Kollam
The interactive session of 1 hr per day is worth on value. I'm now able to know more about the tech world, programming languages and I am ready and have faith to use the languages properly for various purposes..
Nandhu Krishnan R
College of Engineering Karunagappally
Good interactive classes
Maheshwar D Menon
St.Arnold's Central School, Aduvassery
Your classes are live, active and moreover easily understandable for me, it was a new subject, but u made it feel cool to learn...thank you